CASH BACK: Another way to scam people
Messsage from QUORA:
Young Matthew Merlin?
See report on my section sites/web
Our Story
After being scammed, what to do?
While searching on the internet, I contacted them in the hope of finding my funds!
It seemed serious, and after a request for information from different sources, I was advised not to go down this path.
It cost me a lot of money!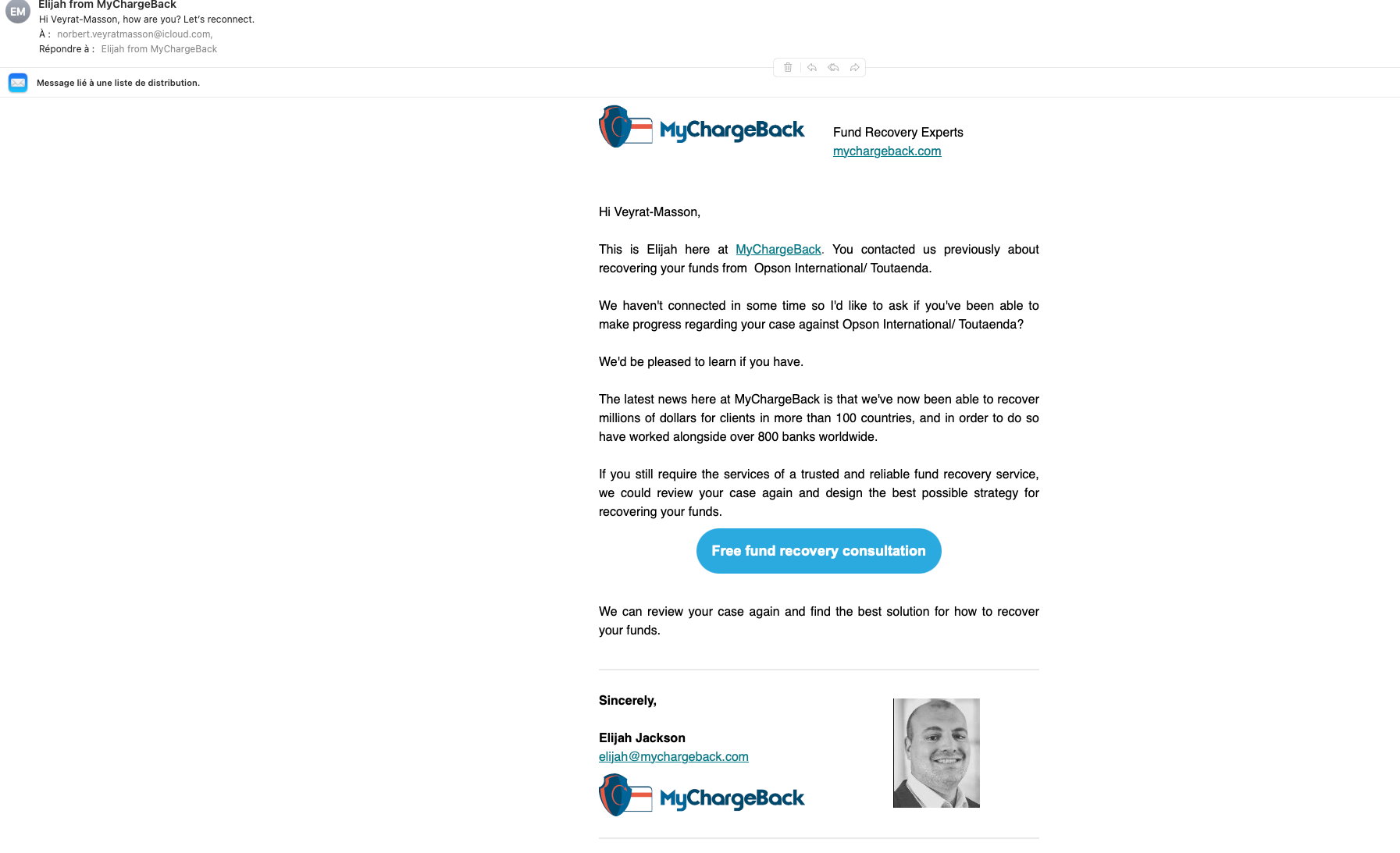 What is this recommendation worth?