This time, I know the scam and I'm trying to find out how it will go?
YANG LING / INSTAGRAM
ROSE?
YANG LING / INSTAGRAM
YANG LING
BECOMES ROSE
Yang ling :Rose ?
Instagram / telegram
De la suisse à l'Angleterre
De Berne à Londres
Tout cela est arrangé habilement!
All this is skillfully arranged!
Instagram
Luxury, travel, the good life!
Instagram
Young and beautiful!
Telegram
Mystery and a little sexy!
Different dates and always the time difference!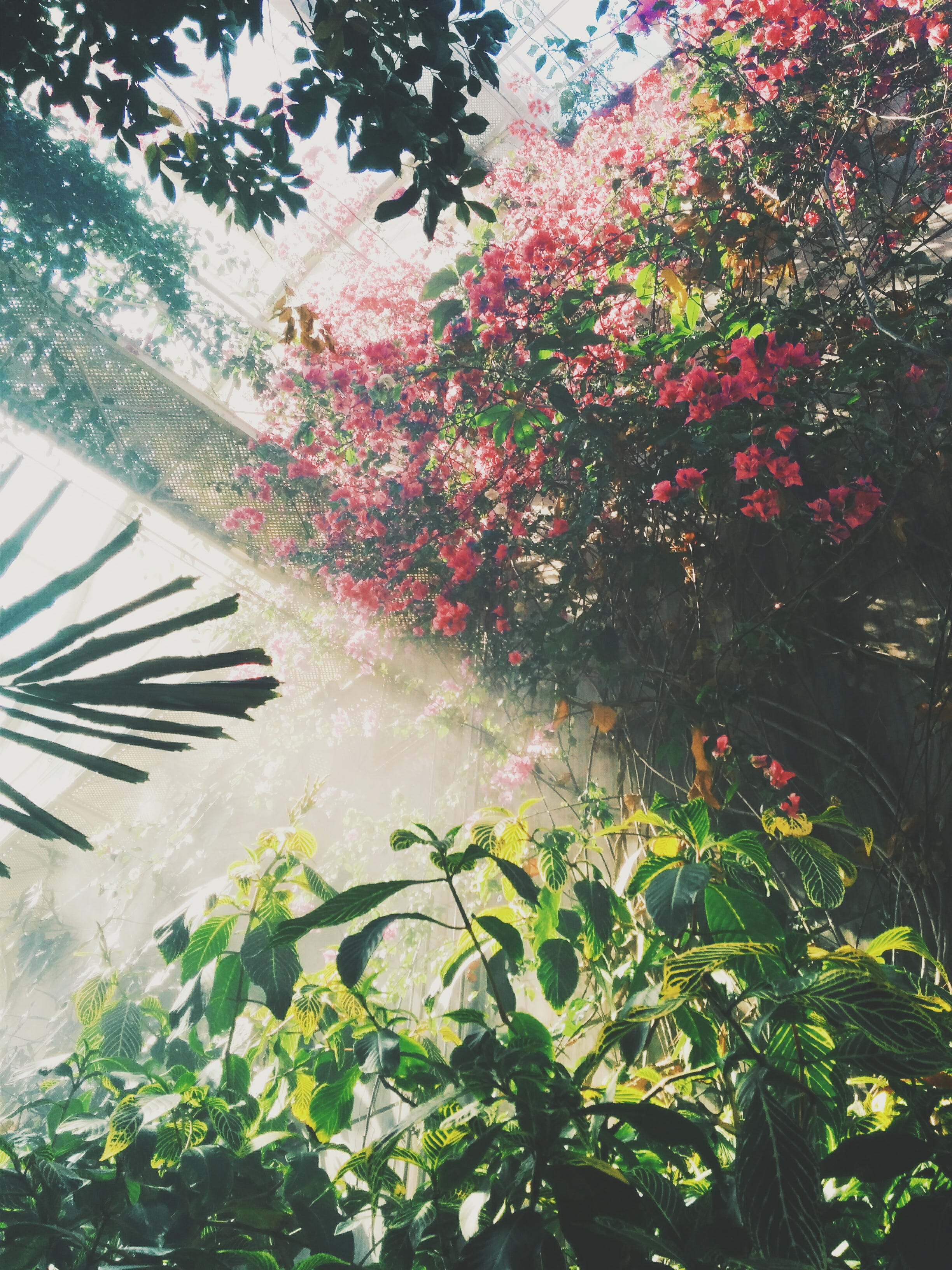 My Project: to share
These stories