instagram: new one maybe? SOXOYUNG
Instagram : nouveau peut-être?
WE CHANGE: for GMAIL CHAT. NOUS CHANGEONS : pour GMAIL CHAT
NICE GIRL AGAIN
GENTILLE FILLE ENCORE UNE FOIS
research
RESULT: ANNA WUNG with this photo!
RÉSULTAT : ANNA WUNG avec cette photo!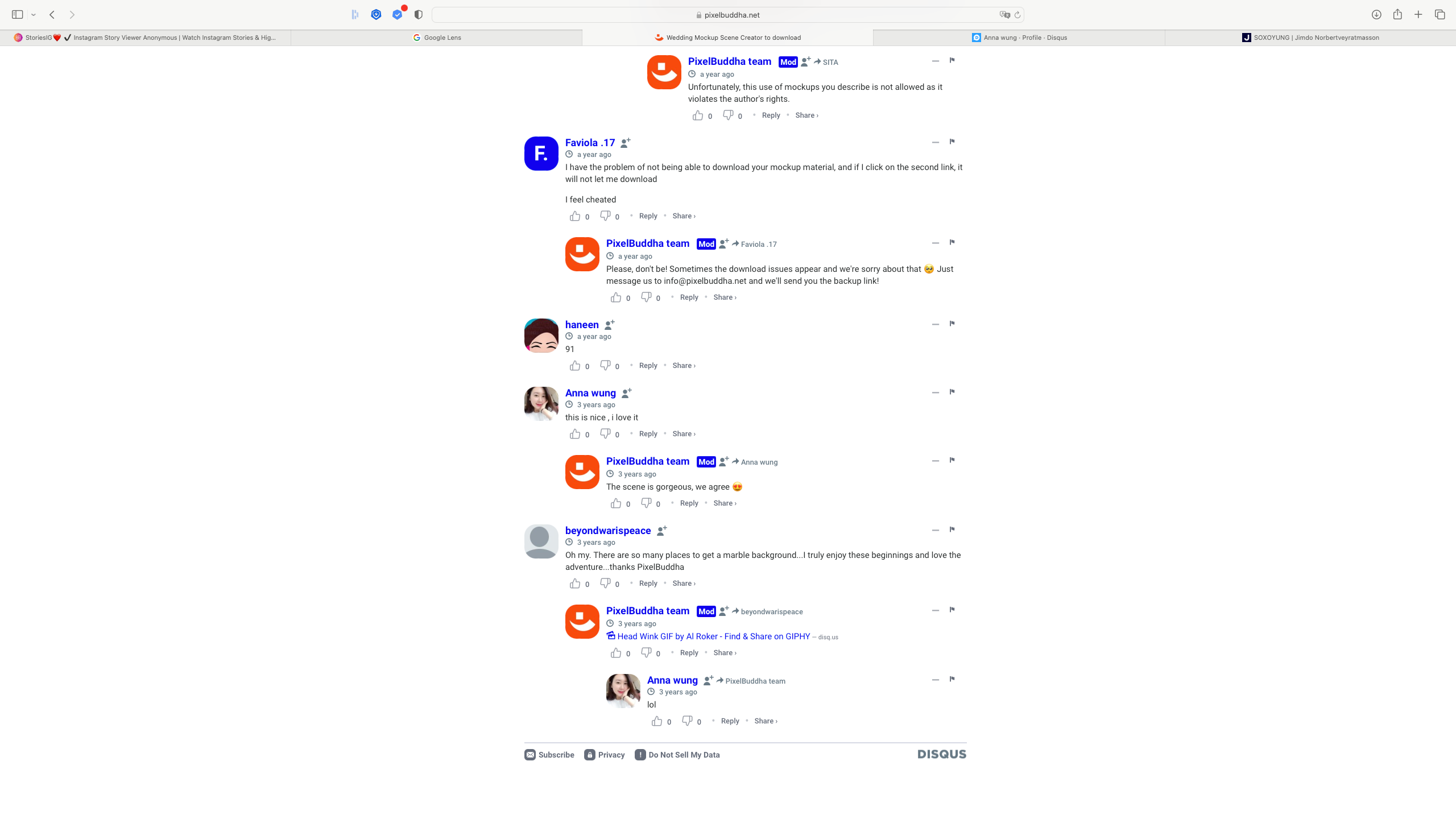 On 10/2/23: I am very curious. Le 22/10/23 : Je suis très curieux
ON 20/2/23: Google Lens
Research recherches
Results: same pictures on these two sites
Résultats : mêmes images sur ces deux sites
Our Mission: the truth
A long battle!

Notre mission : la vérité

Une longue bataille!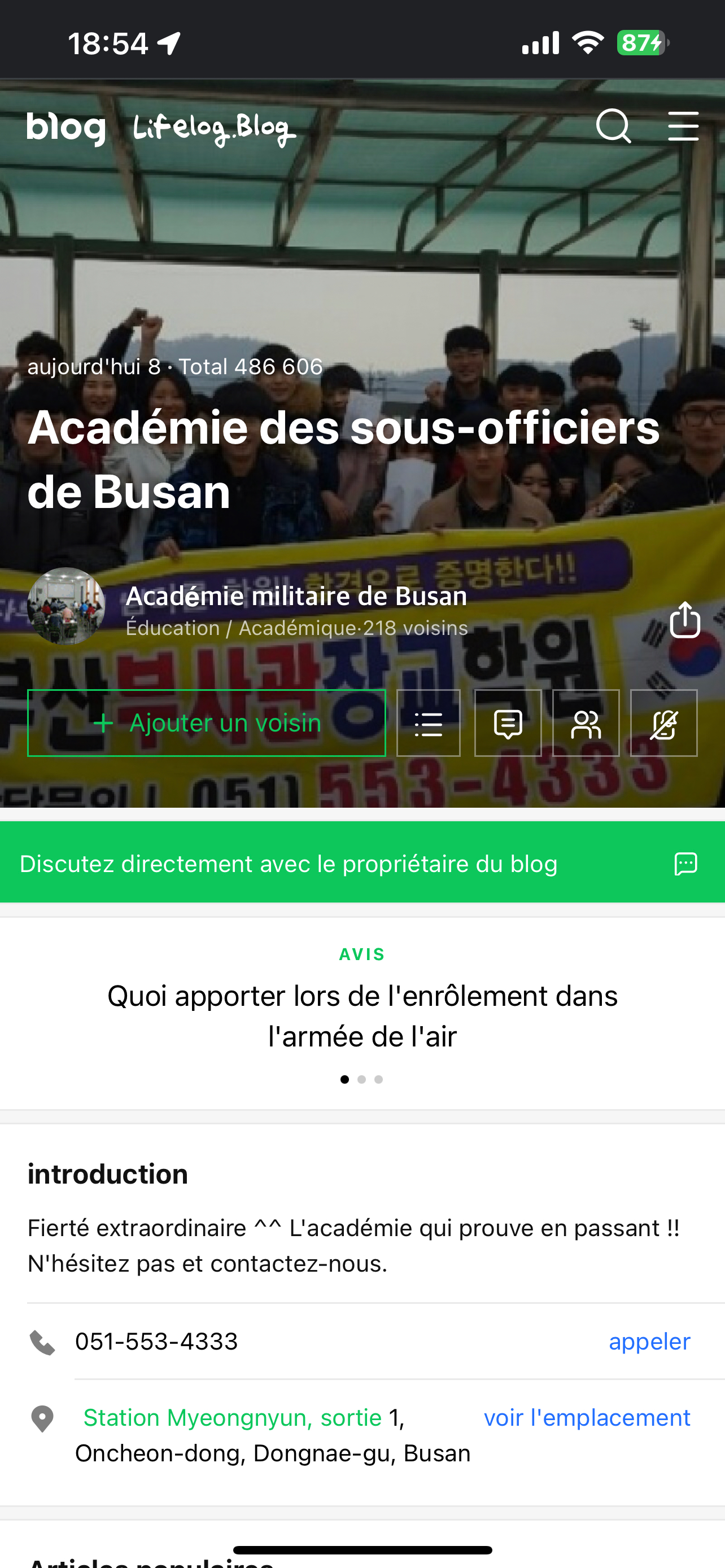 for the fun, I sent this video on Saturday 18/2
Pour le plaisir, j'ai envoyé cette vidéo le samedi 18/2

Remember: she is Korean
Rappelez-vous : elle est coréenne
ON GOOGLE CHAT
for info: where am i
Pour info : où suis-je ?
7/2/23
AL TANF: camp, garrison, strategic point?
Look at my other publications in the sites section
I will speak about the position of US military authorities concerning lovescams for them


Je parlerai de la position des autorités militaires américaines concernant les escroqueries pour elles
I have to write to the general!