INSTAGRAM:
ANNE/aliceanne72
A different profile
Un profil différent
First contact / Premier contact
Get to know us. Apprenez à nous connaître.
tout de suite dans le vif du sujet
Right in the heart of the matter
i am interested
Je suis intéressé
Discussion sur le rugby
Discussion sur le rugby
Get to know us. Apprenez à nous connaître
We can discuss anytime!
Nous pouvons en discuter à tout moment !
Various subjects. Divers sujets
Various subjects. Divers sujets.
Une photo bien intéressante! A very interesting photo!
Picture of Christmas
Photo de Noël
Trouver sur un autre compte
Find on another account
Merry Christmas / Joyeux Noel
Moteur de recherche: YandexSearch engine: Yandex
A well-known site
un site connu
A different site
Un site différent
Finally, I obtained the name of trading place
Enfin, j'ai obtenu le nom du lieu de négociation
When we operate?
Quand sommes-nous en fonctionnement ?
Wonderful business
Merveilleuse entreprise
Good site as usual / bon site comme d'habitude
VIDEO
Avec une musique douce !
With a soft music!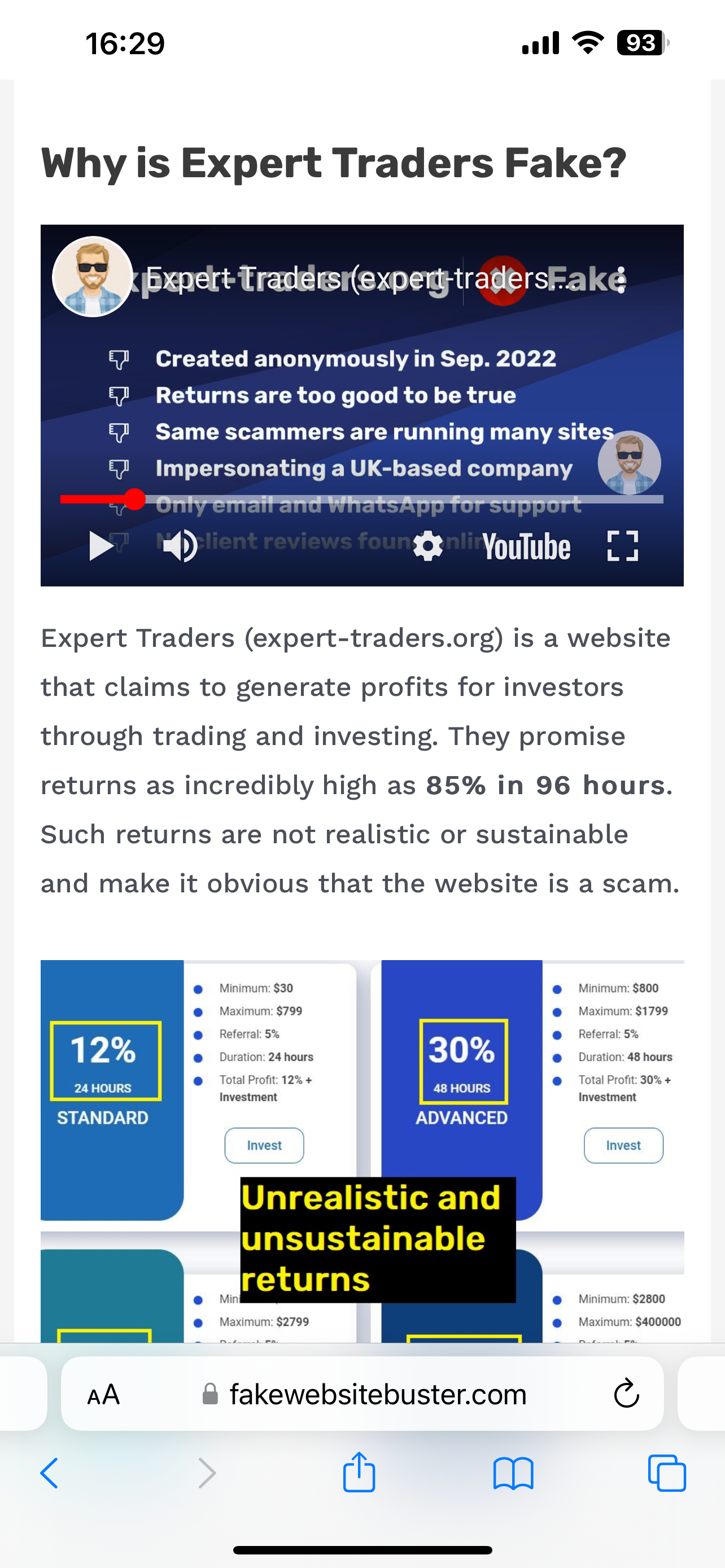 NO COMMENTS!
AUCUN COMMENTAIRES !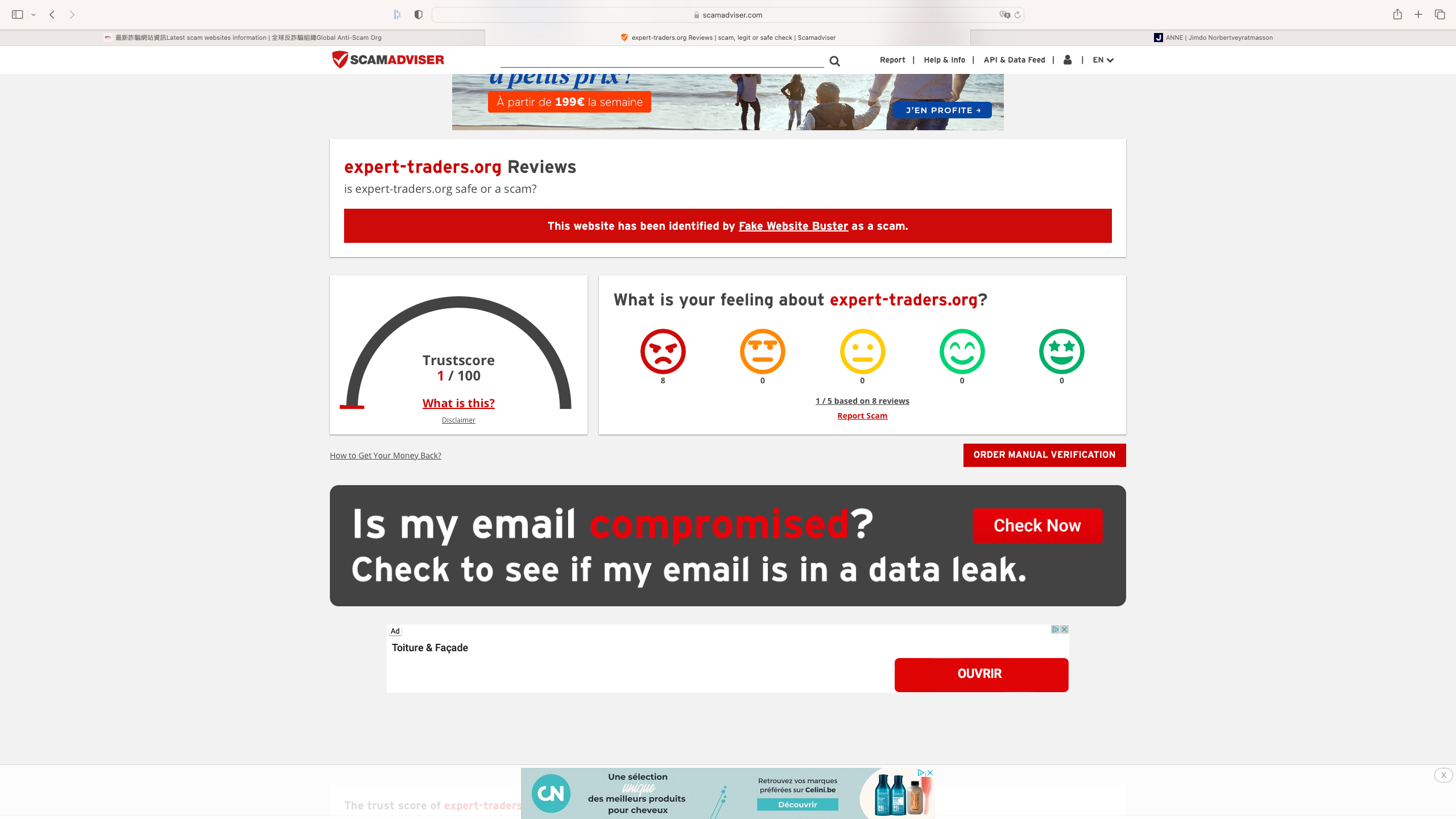 Our clients
Because we're experienced, reliable, and focused on results, we've had the privilege of working with a host of fantastic clients.
A mischievous side and beautiful gold chains!
un coté espiègle et des belles chaînes en or!
Bistro Marie: where in London?
Bistro Marie : où à Londres ?
qui est le clown?
Who is the clown?
One follower: Olivia ruth / mrs Aliyah Btc Zeynep
A strange story?
Une histoire étrange ?
on 17/01/23

I wonder: do I continue or not?
Je m'interroge: je continue ou pas?
To be patient. Être patient
MY VIDEO: wink
MA VIDÉO : clin d'œil
No comments
Aucun commentaires

Today: on 25/1/23, I asked for more details!
Aujourd'hui : le 25/1/23, j'ai demandé plus de détails!
Change of pictures. Changement d'images
YES I UNDERSTAND!
OUI, JE COMPRENDS !
Maybe I'll be interested!
Peut-être que je serai intéressé !
I continue???? on 27/1/23 Je continue ????
What is the connection? Quelle est la connexion?
QUESTION AGAIN
QUESTION À NOUVEAU
I WOULD LIKE TO STOP!
J'AIMERAIS ARRÊTER !
SOME PICTURES / QUELQUES PHOTOS
Why count on us to deliver results? Because our company is more than just a business. Each person brings something different to the team, but there are a core set of values we all share.
My business is more than just a job. Each time I take on a new project, I make sure it aligns with my core set of values so I know I can deliver great results.
I TAKE MY TIME / JE PRENDS MON TEMPS
I CONTINUE ?
JE CONTINUE ?
on 14/2/23: a relation with her?
we continue. Nous continuons
why I published this picture?
Pourquoi j'ai publié cette photo ?
Not for a while, I'm talking about investment?
pas un moment, je parle d'investissement?
on 12/3/23: hot day in London?
ON 25/3/2023: she disappeared!